Dental365 is Taking Over Three Practices in the Next Month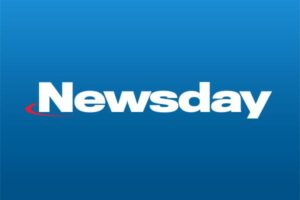 Dental365, a Long Island-based dentist group, is taking over three practices in the next month, as it expands throughout the region. The network, which will be up to 12 offices on Long Island by the end of March, is the brainchild of Dr. Scott Asnis, a dentist in Bellmore.
He launched the company, headquartered in New Hyde Park, three and a half years ago.
"We take the stresses and concerns like HR, payroll, supplies and dealing with insurance companies and take care of it for them," said Asnis, chief executive at Dental365. "The dentists are able to focus on their clinical work. That's what dentists want to do."
Click here to read the full article.