Changing Demographics and Economics are Leading to Shifts in How Dental Practices Operate
Dr. Scott Asnis has been featured in an article discussing younger dentists graduating with epic levels of debt, who often want a work-life balance that most business ownerships today do not provide. By August Dental365 will have at least 16 practices on the Island and 27 overall. Currently, Dental365 has 65 dentists on staff, 40 on the Island, with another four or five Long Island practices will be folded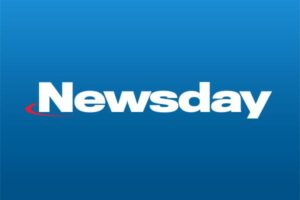 into the company.
"I've been a dentist for 35 years, and I understand the stress involved in running a practice," Asnis said. "That's why dentists reach out to us all the time, multiple times per week."
Dental365 handles insurance claims, human resources, payroll and supply purchases for practices they take over, Asnis said.
"We pay their malpractice, and we also support their technology," he said. "We've spent hundreds of thousands of dollars on new technology."
Click here to read the full article.