Dental365 Opens New Location in Bethpage, Long Island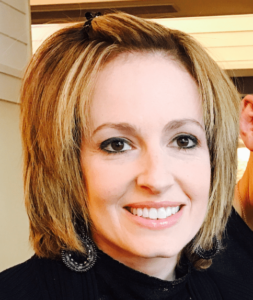 Bethpage, NY – Connie C. Collura, DMD, PC, an established Bethpage dental practice and its staff, have joined the Dental365 family. Located at 4216 Hempstead Turnpike, Dental365 gives patients high-quality, affordable dentistry while offering routine and emergency dental care. Dental365 is also open evenings and weekends so that visits to the dentist fit into their patients' busy schedules. The company also gladly works with most insurance plans.
As all other Dental365 locations, this soon-to-be renovated office provides a storefront walk-in experience and will soon have state-of-the-art equipment and the latest technology with patient comfort being at the center of the office design. With many locations throughout the New York metropolitan area, patients are able to visit Levittown, Bellmore, or any other Dental365 office seamlessly.
Dr. Scott Asnis, founder and CEO of Dental365, started the practice as one of the country's first high-quality, affordable dental offices offering routine and walk-in emergency dental care seven days a week. In addition to providing general and emergency dental services, Dental365 specialists are available to provide excellent care to our patients' unique dental needs.
Dr. Asnis comments on the opening of Dental365 in Bethpage: "I am delighted to have the lovely Dr. Collura and her staff join the Dental365 family. We look forward to being involved in the community and providing high-quality dentistry to the citizens of Bethpage seven days a week."
Dental365's goal is to service the communities they are in with the latest technology in oral healthcare and wellness. As an added convenience, their brand new, inviting offices focus on all areas of dentistry, so patients never have to go elsewhere for dental treatment. Dental365 accepts walk-ins with little or no waiting time for adults and children and offers everything from emergency extractions to routine exams, including cosmetic restorations and implants, periodontal procedures and Invisalign all in a state-of-the-art, beautiful environment where patient comfort is a top priority. For more information about Dental365 or to schedule an appointment call 516-735-3232 or visit GoDental365.com.